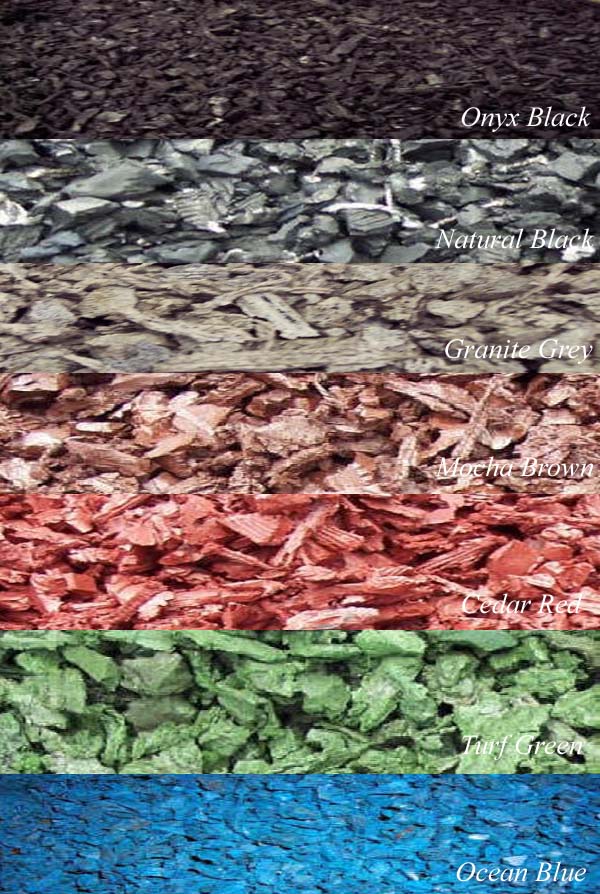 PLAYGROUND RUBBER MULCH
TITLE: PLAYGROUND RUBBER MULCH

WEIGHT: 50lb bag

SIZE: 2 cubic feet

AGE:

ITEM#: R30

PRICE: $22.00 per bag

DESCRIPTION:
Non Toxic, Non Staining, ASTM Certified, 99.99% Steel Free, ADA Playground Rubber Mulch. Each Bag of 50lbs covers 5.5 square feet @ 4" thick . Each pallet contains 40 bags total weight of 2000lbs of rubber. Provides superior safety over other loose fill materials. This is the best size of playground rubber mulch available.