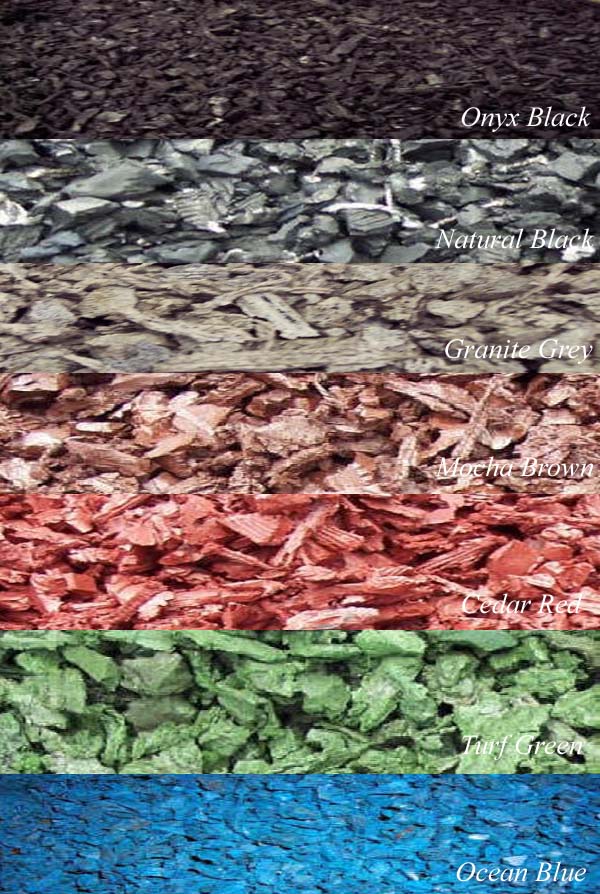 PLAYGROUND RUBBER MULCH
TITLE: PLAYGROUND RUBBER MULCH

WEIGHT: 2,000 lbs

SIZE:

AGE:

ITEM#: PLAYGROUND RUBBER

PRICE: $900.00

DESCRIPTION:
ADA Playground Rubber Mulch. Non Toxic, Non Staining, ASTM Certified, 99.99% Steel Free, Each pallet Covers (220 sqft@4") or (144 SQFT @ 6") total weight of 2,000lbS. Provides superior safety over other loose fill materials. 1-5/8" size. This is the best size of playground rubber mulch available.